Things to do in May in Cleveland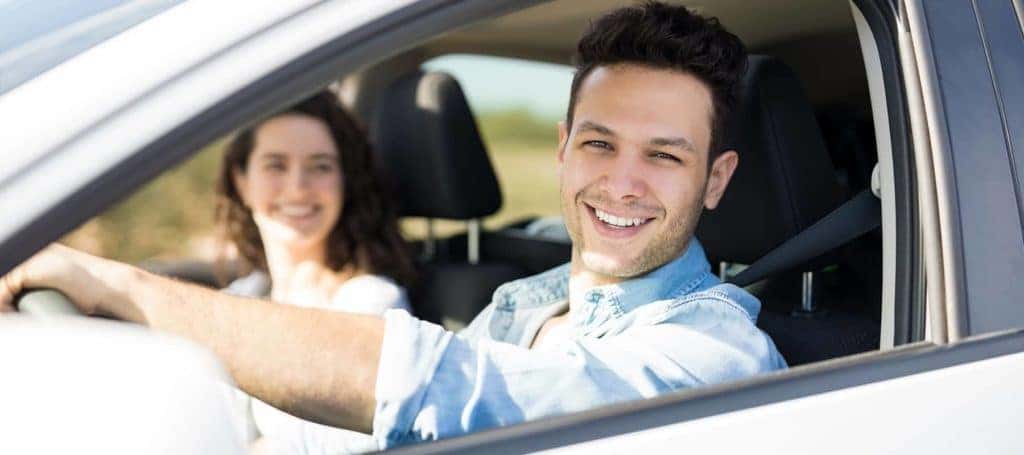 With flowers in bloom and the April showers behind us, May has arrived in Cleveland. If you're looking for ways to get out of and enjoy the sunshine this month, don't worry: Mercedes-Benz of Bedford has you covered. We've put together a list of some of our best ways to have fun this month, right here. Climb inside your E-Class and get ready for some warm weather fun!
Berea's 20th Annual National Rib Cook-Off
This one's a no-brainer. Do you love ribs, live music, and fun? Do your kids love super-slides, bounce houses, or rock climbing? If so, then you have to spend this Memorial Day weekend checking out Berea's 20th Annual National Rib Cook-Off. Held by the Berea's City Club organization, the cook-off is the premier fundraising event of the year. Listen to live music while you eat ribs seasoned, marinated, and cooked by chefs eager to be crowned number one.
The event runs from Friday, May 25th through Monday, May 28th at the Cuyahoga County fairgrounds, so if you want to spend your Memorial Day eating ribs and enjoying the atmosphere, this is one event that's not to be missed.
Tremont Greek Fest
Maybe ribs aren't exactly your thing–maybe you'd prefer something slightly more international. If that's the case, then you should check out the 47th Annual Tremont Greek Festival. This Memorial Day weekend, you and your family will love this celebration of Greek food, Greek music, and Greek culture. With authentic performances by Greek dancers and musicians, delicious treats like baklava or gyros available for sale, and a delightful festival atmosphere, this event is perfect for families, couples, friends, or anything in between.
Interested? The event goes from Friday, May 25th through Monday, May 28th, 11 a.m.-11 p.m. You can find out more here.
Park Picnic
This May, get outside in the sunshine by visiting one of Cleveland's excellent public parks. It's always nice to do an activity that gets you outside without breaking the bank, and a park day is definitely one of the nicest ones. If you'd like to spend your afternoon exploring trails, biking, or kayaking, then you should check out the Rocky River Reservation. This well-maintained park has tons of outdoor activities, and is good for active families who want to explore nature.
If you want to stay close to civilization, then Edgewater Park might be a great option! This recently-renovated park has gorgeous views of downtown Cleveland, access to the lake for swimming, and even a restaurant. Not exactly what you're looking for? You might want to check out Rockefeller Park and its subpark, the Italian Cultural Garden. With charming statues, beautiful flowers, and an air of mystery, this lovely, quiet garden is an excellent place to reflect.
No matter which you choose, you and your family will enjoy the fresh air and quality time.
Summer is almost here, and the team here at Mercedes-Benz of Bedford hopes you'll make it a great one. Contact us to learn about more local fun, or where to get a tasty bite to eat in Chagrin or Beachwood.