Things to Consider When Test Driving a Car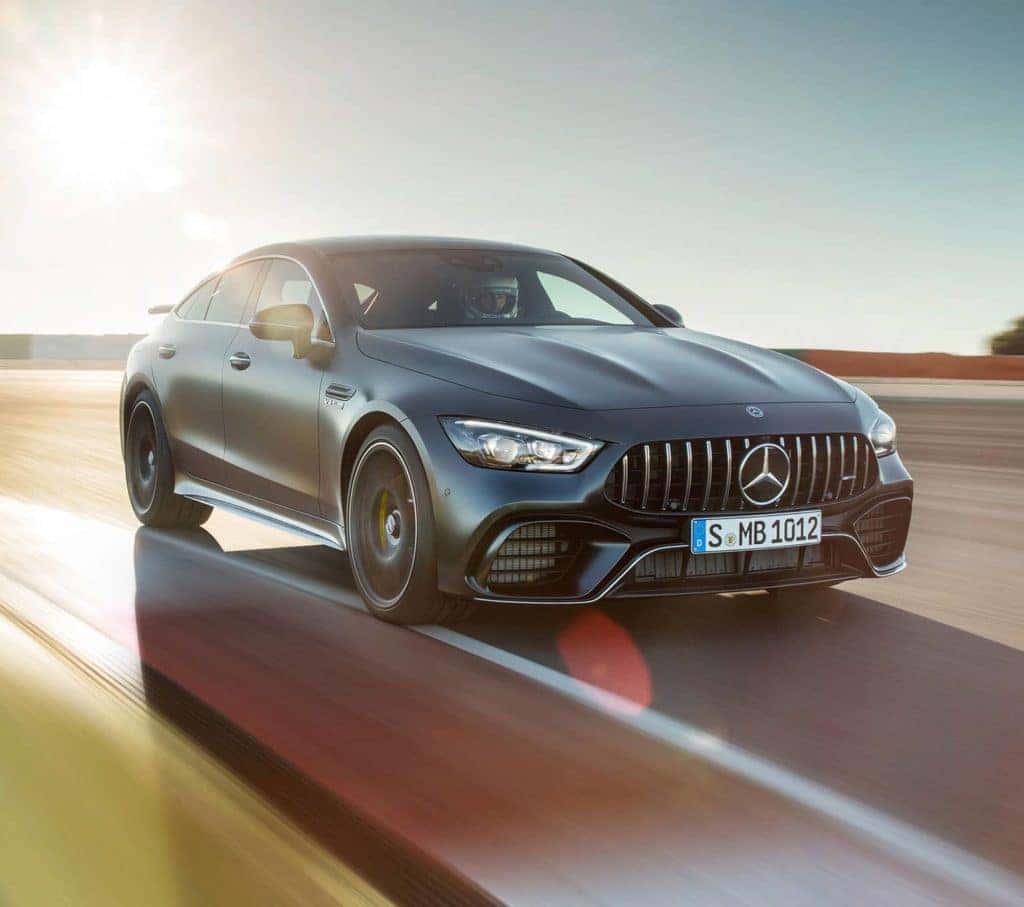 So you've decided that it's time to purchase a vehicle. Your ten-year-old every-day traveler has seen better days, and it's time to welcome a new car into your life.
A vehicle is a significant investment, one that you want to be sure of. A car is worth too much of your hard-earned paycheck to not like the way it drives, the way the seats adjust, or the way the mirrors work.
Before you decide on a vehicle, whether it's new or used, car or SUV, two- or four-door, it's critical to take it for a test drive. Regardless of what you've heard your friends and family say about a specific car, you won't be fully satisfied unless you are happy with the way it drives and functions.
What to Look Out For
Here are a few things that you should pay extra close attention to when comparing models like the GLC vs. GLE during a test drive:
– Is this vehicle spacious enough for your lifestyle? If you have a pet, will they be able to fit in the back (or front) seat? If you travel a lot, will it be able to fit all of your luggage? If you have kids, will it fit them all, plus their sports equipment?
Though it's not always fun to think logically when you want to be sure you're driving in style, it's important to think of what kind of space you'll need to accommodate the many uses of your new vehicle.
– Do you like the way you feel in the driver's seat? Be sure to play with the seat adjusters, adjust the mirrors, and experiment with all the knobs and buttons to ensure that you can reach everything that you need. It's also a great time to ensure that you have enough leg room.
– Do you like the way it drives? Of course, you can get used to things over time, but if you really can't stand the way it makes right-hand turns, you may want to reconsider.
– Be sure that the breaks and accelerator pedals work properly, one of the most important considerations.
– Ask questions. While you're out for a test drive, this is your chance to ask questions and justify your big purchase.
– Does the technology work? Be sure to test things like the navigation system, the backup camera, and the radio to make sure everything's in good working order.
– Last but not least, check for any leakage underneath the vehicle. This could signal a serious issue.
If we've made you excited about purchasing a new car, stop by today to test drive any one of our many options. We surely have a car that ticks all of your boxes!