The Keys to Picking a Car Detailing Service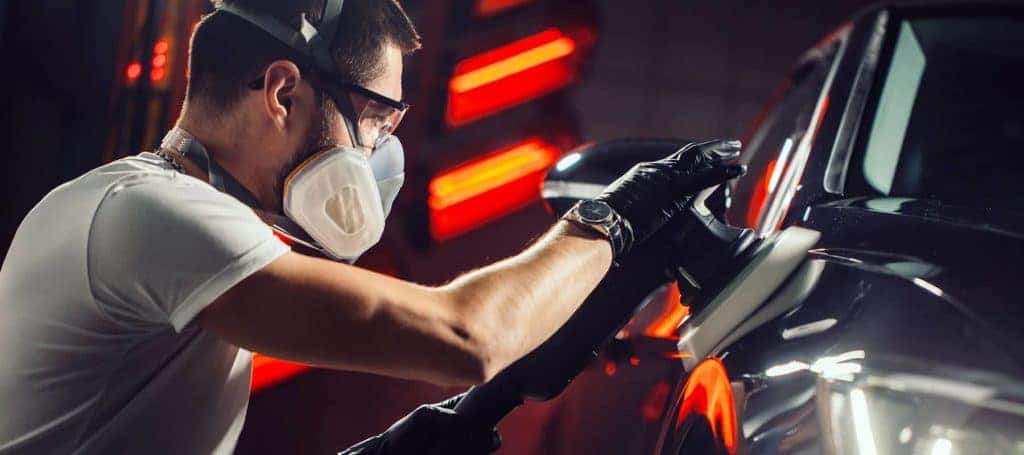 When you need a car detailing service, you don't just want to pick the first one that pops up in your Google search. A car detailing service may have a great marketing department who can jiggle Google search engines' algorithms yet do sub-par work when it comes to the work itself.
How, then, do you choose the best car detailing service for your needs? Here are some tips from the team at Mercedes-Benz of Bedford that can help you find the best car detailing service in your neighborhood:
Listen to the Customers
Word-of-mouth advertising may be old-school, but it's the most effective way customers have found to sift through all the pretenders in the car detailing industry. Or any other industry, for that matter.
The reason? People trust others' experiences over all the slick ads and marketing gimmicks. According to Nielsen, the consumer research giant, 83 percent of people trust their fellow customers' opinions over all other forms of advertising.
Whether it's online reviews or a phone call to your neighbor, ask around. Investigate. Do your homework.
Visit in Person
Visit the car detailing service's facilities in person. Look at the cars that pull out of their service bays. Ask the customers what they think about the service there. While you're there, check out what services they offer. Compare those services against what you need.
Ask about packages or special deals. Many car detailing services will offer better rates when you combine several services.
Compare Rates
As you compare detailing services, ask about their rates. If one service has way higher, or way lower, rates than the others, ask why. Does the quality of service justify the higher price? Are the rates that low because they do inferior work?
Many detailing facilities offer better rates on certain days of the week, usually during weekdays. If your schedule allows, such a deal might be the best bet for you, provided all other things are equal.
Look at Their Expertise
A car detailing facility that also sells new cars will be more likely to recommend original manufacturers' accessories, should your car be missing a mat or a plug. Original manufacturers' parts, unlike lesser-quality aftermarket accessories, help you maintain the full value of your car.
At Mercedes-Benz of Bedford, we take pride in our detail work for every car that comes into our facility. But don't take our word for it. Come in for a visit and see what a difference quality makes.