Spring Adventures In Cleveland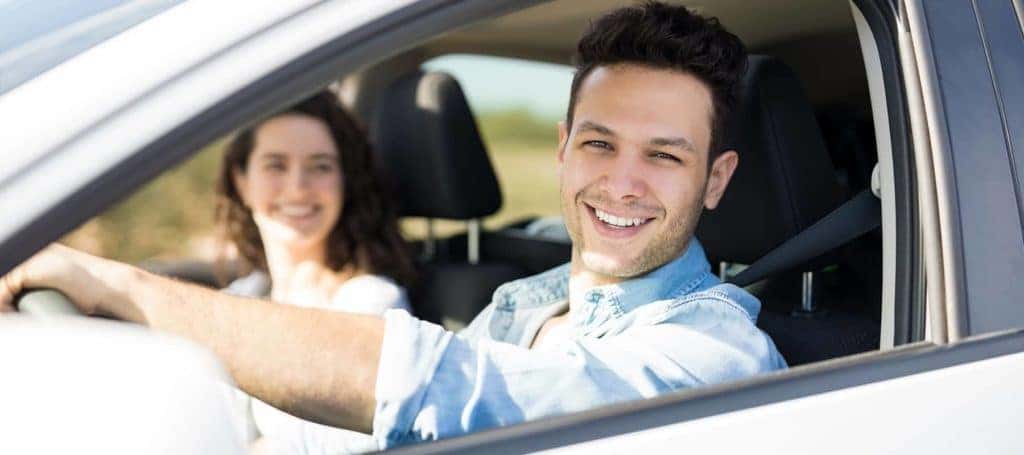 While there might still be a chill in the air, the birds sing a little louder, the days last a little longer, and spring has finally arrived in the Cleveland area. If you're hoping to get out of the house now that winter is coming to a close, then the team over at Mercedes-Benz of Bedford has you covered! Check out our list of fun spring adventures in Cleveland, then stop by Beachwood for a tasty slice of pizza.
Maple Sugar Festival and Pancake Breakfast
The only thing better than a pancake breakfast is a maple sugar festival, and this combination promises to be spectacular. Located at Hale Farm & Village, this festival will run from 10:00 am.- 4 p.m. on March 10th-11th and 17th-18th. After feasting on a delicious pancake breakfast, an expert guide will take the group out to the farm to expound on tree tapping, maple sugar, and more. You can also enjoy some blacksmithing and glassblowing displays! This adorable look into the process of making maple sugar is a great activity for families, couples, friends, and anyone who enjoys pancakes.
Live Theater
Cleveland always has fascinating live performances, but March features three outstanding shows that you may want to learn more about. The first, Flanagan's Wake, falls right in line with the St. Patrick's Day atmosphere. Billed as the "hilarious interactive Irish wake," this comedic look at a funeral in the Irish town of Grapplin is sure to delight any audience. It runs at Playhouse Square's Kennedy's Theatre from March 2nd-April 28th.
If a comedy isn't exactly what you had in mind, then why not see a Broadway classic like Rent? This poignant, inspirational story of New York during the AIDS crisis has won multiple Tony Awards and a Pulitzer, and it's playing in Cleveland from March 6th-March 28th.
I-X Indoor Amusement Park
Maybe you'd like to stay warm by spending an afternoon indoors. With the I-X Indoor Amusement Park, there's no need to be bored! This "ultimate Spring Break destination for all ages" is a delightful collection of roller coasters, snacks, and over twenty acres of kid-friendly fun. It runs from March 23rd through April 15th at the I-X center, so don't worry: you have plenty of time to experience a thrilling day at the coolest amusement park around. You can learn more here.
The team here at Mercedes-Benz of Bedford hopes that you enjoy this Spring, from finding fun activities to getting a delicious meal. Contact us if you need more local recommendations!