See a Show at the Historical Playhouse Square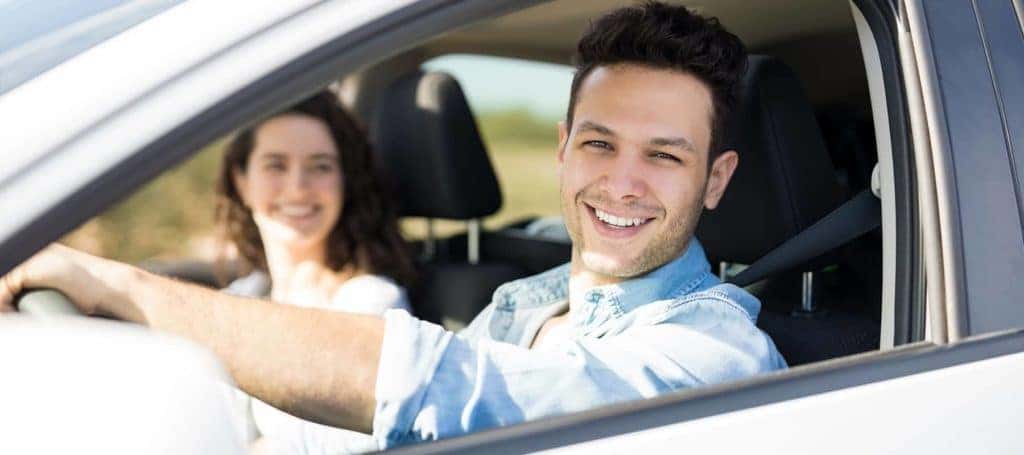 Whether you are a lifelong Cleveland resident or just visiting friends and family, a visit to Playhouse Square is an absolute must.
Rudolph the Red-Nosed Reindeer is coming to town December 7th-9th at Connor Palace! With 5 showings spanning the course of the weekend, you have more than enough time to bring all of your loved ones to watch this fantastic show.
If you are looking for a great place for the best entertainment in the area, just head down to Playhouse Square and see what else is on the marquee.