Say No to Used, Say Yes to Certified Pre-Owned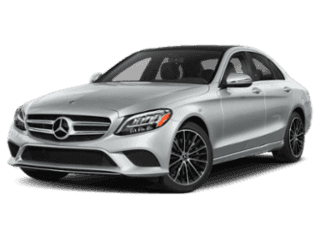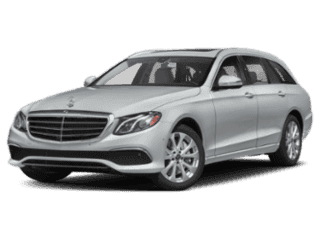 What is a certified pre-owned car? Just a fancy way of saying 'used'? Well, not really. Yes, both cars have been owned before, and, yes, used cars are a little cheaper, but it is always best to be on the safe side and say yes to a certified pre-owned automobile.
Guaranteed Age and Mileage
The fact is, when you purchase a standard used car, you don't really know what you are getting. The odometer on the dash might display an attractive amount, and the log book might say that the vehicle is only a few years old, but this cannot necessarily be relied upon.
With a certified pre-owned car, the paperwork has all been inspected and verified, meaning that the buyer understands the complete history of the car which is being sold.
Thorough and Complete Inspection
How many things can go wrong with an old car? As most of us have experienced at some time or another, quite a few things can go wrong if the vehicle has not been properly looked after and taken care of.
When you buy a used car, you don't know about all the faults and potential problems which are left lurking under the hood or elsewhere on the vehicle. These problems might make themselves known straight away, or they might lay dormant for a while before springing themselves upon you.
This is why the Mercedes-Benz of Bedford team recommends investing in certified pre-owned vehicles. These vehicles have been thoroughly examined and inspected. All of this professional verification has been written up in the report which accompanies the vehicle. In other words, you will experience invaluable peace of mind that you would not get from a standard used car.
Recourse for the Buyer
But what if something does go wrong? What next? Well, in the case of a standard used car, perhaps not very much. If there are documents missing or if other pieces of paperwork are forged or incomplete, this makes it very difficult for the new owner of the car to pursue legal or civil recourse.
This is not the case if the auto has been certified pre-owned. Sure, it is still a used car, but you can be certain that all of the documents are up to date.
Better Warranties
One of the most attractive features of a certified pre-owned vehicle is the extended warranty that comes with many of these cars, trucks and SUVs. This way, the risk you take when you purchase a pre-owned vehicle is significantly reduced as many repair issues are protected under warranty for a period of time.
Want to see just how good a certified pre-owned automobile can really be? Pay us a visit at Mercedes-Benz of Bedford, explore the ins and 0uts of guaranteed car financing, and take one for a test drive today.