Mercedes-Benz Launches Subscription Service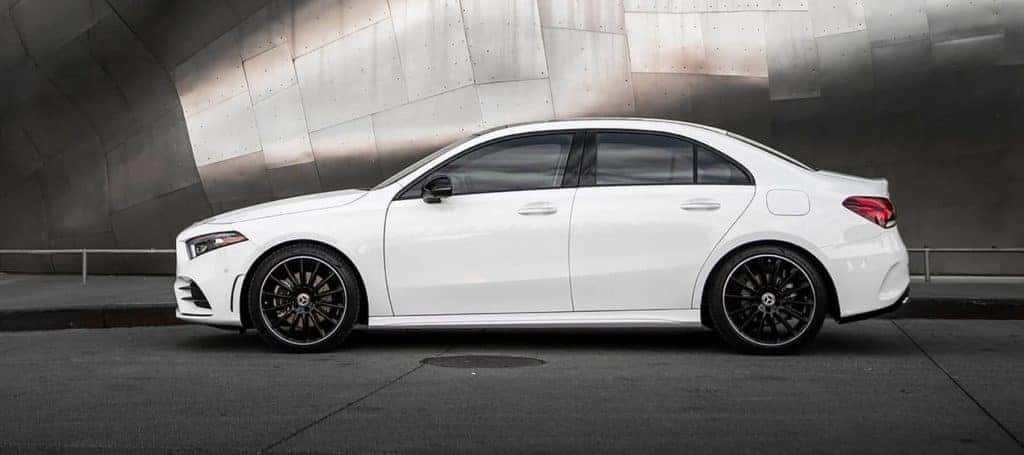 Mercedes-Benz has launched a pilot for a subscription service that gives its customers the chance to drive a range of different cars with a simple monthly fee. It should provide all the benefits of car ownership, without the expense and trouble of keeping a car when it's just not required.
The service is called Mercedes-Benz Collection and will launch in June. It will only be available in Nashville and Philadelphia to begin with, but the German manufacturer hopes to roll it out to the rest of the country in the near future.
Full Range Of Luxury Cars On Offer
Customers will get access to a vast range of Mercedes-Benz cars at every location and they include SUVs, wagons, sedans, and cabriolets from the marque that has become synonymous with high-end luxury.
There will be several tiers on the subscription model, and some customers can even access the high-performance AMG® models. To see what the Mercedes-Benz in-house tuner is capable of, then visit us at Mercedes-Benz of Bedford.
The customer will simply order their car with an app on their smartphone. A Mercedes-Benz delivery driver will meet them at their chosen time and location to walk them around the car and wave them off.
Is Subscription Model The Future of Cars?
Subscription models have long been touted as a more viable solution for people who live in cities and simply don't need a car every day. They might still want a car on-demand, though, and especially at the weekend.
The subscription model has now evolved into multi-tier systems that allow drivers to enjoy the perfect car for every occasion, and to cater to customers who simply want a little variety in their automotive lives. With the new system, customers can have a two-seater sportscar for date night, a family wagon to take the family out shopping, and a four-wheel-drive SUV for a skiing trip.
Now, the flat monthly fee will obviously vary, according to the cars the user wants to access. Mercedes-Benz has not confirmed the prices or details of each tier as yet, but it has confirmed that the monthly fee will cover unlimited access, insurance, roadside assistance round the clock and the vehicles' maintenance.
The subscription model is a relatively new idea that comes to its own inherent complications, but this could be the future of the car industry.
To learn more about the subscription service or simply browse the Mercedes-Benz range and settle on one car that does the best job, then visit us at Mercedes-Benz of Bedford.