3 Options for an Easy Mercedes-Benz Lease Return!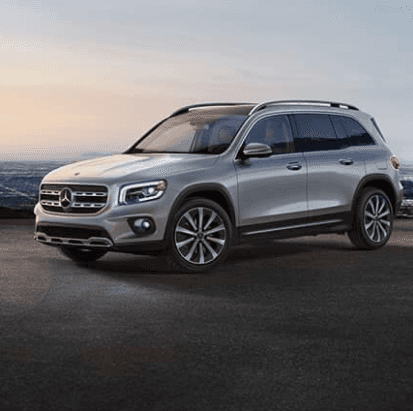 1. Lease or Purchase a New or Certified Pre-Owned Mercedes-Benz
Excited to try out the latest model and see what the new option has to offer? Once your lease return is finished, we can put you at the wheel of the newest Mercedes-Benz lease or even provide you an opportunity to explore other new Mercedes-Benz cars and SUVs. If your next vehicle seems better tailored as a purchase, we can also help you with that!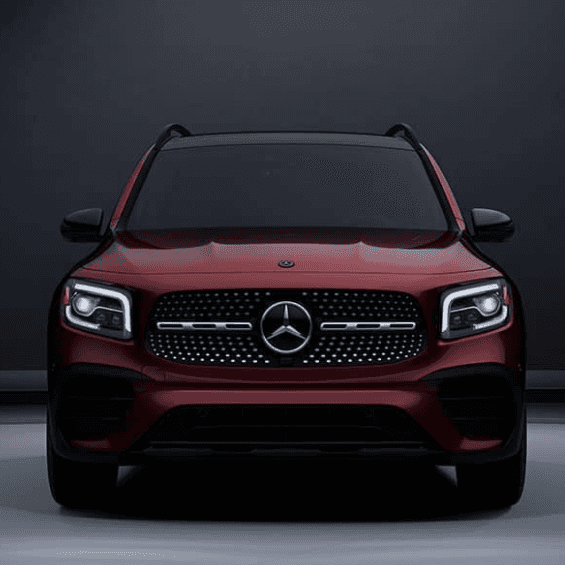 2. Purchase and Keep Your Current Mercedes-Benz
Did you fall in love with your current model? Our finance team is happy to walk you through setting up a payment plan to purchase your current Mercedes-Benz. It will give you complete control over the vehicle and ensure you get the model that is perfect for your lifestyle.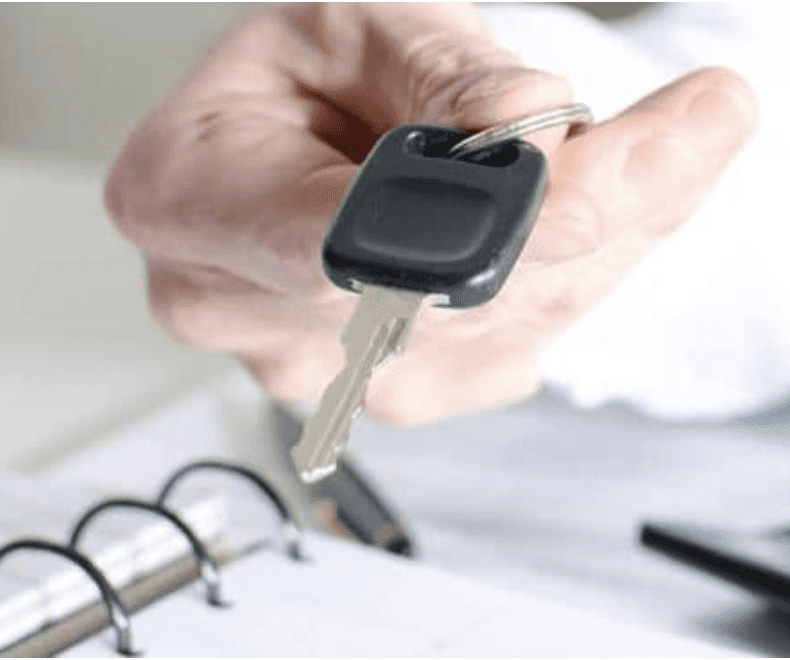 3. Return Your Mercedes-Benz Vehicle
Not looking to make another commitment right now? You can return your lease at Mercedes-Benz of Bedford and walk away without signing up for another lease or purchasing a vehicle. You don't need to buy from us to return your Mercedes-Benz lease here!
FAQs: How Do I Return a Leased Car?
If you decide to return your leased car, you'll need to do each of the following:
Stay up to date with maintenance in order to avoid additional fees.
Stay within your allotted mileage and fill out a mileage certification when it comes time to turn in your vehicle.
Clean the vehicle thoroughly and collect all manuals, keys, and accessories that came with your vehicle.
Complete a pre-inspection with Mercedes-Benz of Bedford to assess any wear and tear.
Learning how to return a leased car in four steps sets you up for success, but many drivers will want to learn a little bit more about Mercedes-Benz lease returns before they drive in from Mayfield or Cleveland. Here's what to keep in mind:
How do I return my leased car? No appointment is necessary, so just complete your pre-inspection and drive into our Bedford lease return center near Cleveland.
What counts as excess wear and tear? As long as you've stayed within your mileage limit, taken care of maintenance, and kept all of your fluid levels and tires in good condition, you shouldn't have much to worry about. Contact us for official Mercedes-Benz lease return guidelines.
Can I return a leased car early? You certainly can. Just be prepared to pay off the remaining balance on your contract or find another driver who can take over your lease.
Our financing team is here to help with any and all of your Mercedes-Benz lease return concerns. Contact us today with any and all of your questions.