Available for Less Than You'd Expect…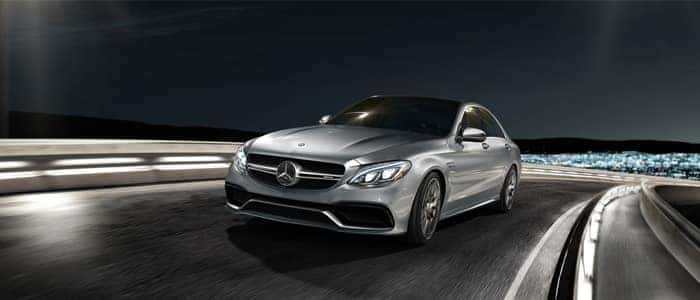 Come See Our Remaining 2018 Models today
2019 is just around the corner and that means the clock is ticking on all remaining 2018 models in stock. With a top selection of coupes, convertibles, sedans, and SUVs, our team will help guide you to the Mercedes-Benz of your dreams.
We are rapidly moving our remaining 2018 inventory and we want you to get a piece of the fun. The end of the year means the best time of the year to turn your dream Mercedes-Benz into your new Mercedes-Benz.
Come into Mercedes-Benz of Bedford to take advantage of the end of the model year with special offers on 2018 models now through December 31. To see our remaining 2018 models in stock, click here.