April in Cleveland: Things to Do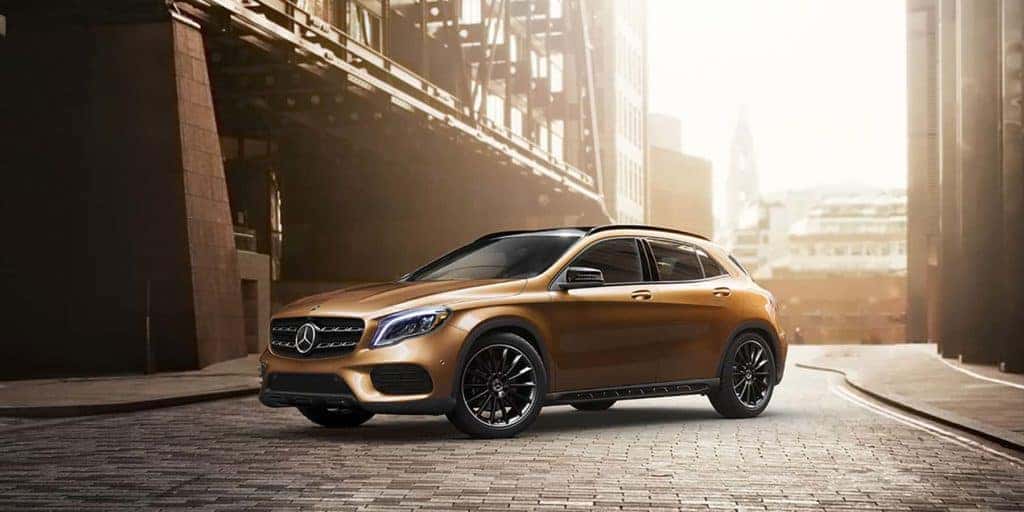 The days are longer and the sun is out, and that means that it's time to get out and start exploring. If you're looking for some ways to shake up your routine this April, then our team has you covered. Interested in theater, film, or a day out? Then read on.
A Trip to the Theater
Whether you're a theatergoer who loves watching intense new dramas or one yearning for the classics, Cleveland has something for you this April. From April 10th through the 29th, you can check out a performance of The Humans, Stephen Karam's funny, poignant play about a family poised to fall off the edge of the map. This Tony-winning play is great for anyone who enjoys sharp family dramas. If that doesn't sound quite like your thing, then there's a stunning production of Shakespeare's Macbeth running from March 29th through April 15th. Directed by Charles Fee, this classic play explores revenge and corruption in long-ago Scotland.
Lions, Tigers, and Bears – Oh my!
Now that the sun is out and the weather is brighter, a trip to the zoo might be exactly what you needed. This month, the Cleveland Metroparks Zoo is putting on a Party for the Planet on April 21st, where you and your family can head over to make crafts, learn about the environment, and celebrate Earth Day. In addition to this fun event, the zoo boasts all kinds of fascinating animals, from lemurs to elephants. A day here is perfect for families and anyone who enjoys learning. Want to know more? Go here.
After a long winter, Cleveland is finally waking up. We hope that you and your family enjoy the gorgeous weather in this incredible city. If you want recommendations for great places to eat, or more ideas for local fun, contact us today!