A First Look at the 2020 Mercedes-Benz AMG® GT Coupe
Revealed recently at the 2018 Los Angeles Auto Show, the 2020 Mercedes-Benz AMG® GT Coupe promises to be its most luxurious coupe yet. Given the existing AMG® GT as an already established classic, Mercedes-Benz has left the existing model mostly alone while tweaking its design to perfection. Set to release in late 2019, here is what discerning consumers can expect from the latest addition to the coupe family.
Ascending Performance
Buyers can expect ascending performance levels from the new 2020 lineup. The 2020 AMG® GT Coupe comes in the base, C, R, and all-new R Pro models. The roadster, or convertible, comes in base and C levels. Every model comes complete with a 4.0-liter V8 turbocharged engine, and up to 577 horsepower, depending on the trim level.
The R Pro enjoys exciting new upgrades that make it the perfect sports performance model. It's a luxury trim version of the two-door sports car that comes complete with aerodynamic enhancements such as carbon-fiber torsion bars, carbon-ceramic brakes, and sports-performance suspension bushings.
Crisp and Clear Display
The 2020 AMG® GT boasts the new Mercedes-Benz 12.3-inch infotainment display that replaces the existing analogue gauges with a digital touchscreen. The center console is much improved, and the steering wheel's had some design upgrades. The sleek screens can be fully customized to suit every individual driver, meaning this digital dashboard is sure to appeal to both loyal Mercedes-Benz consumers and new buyers alike.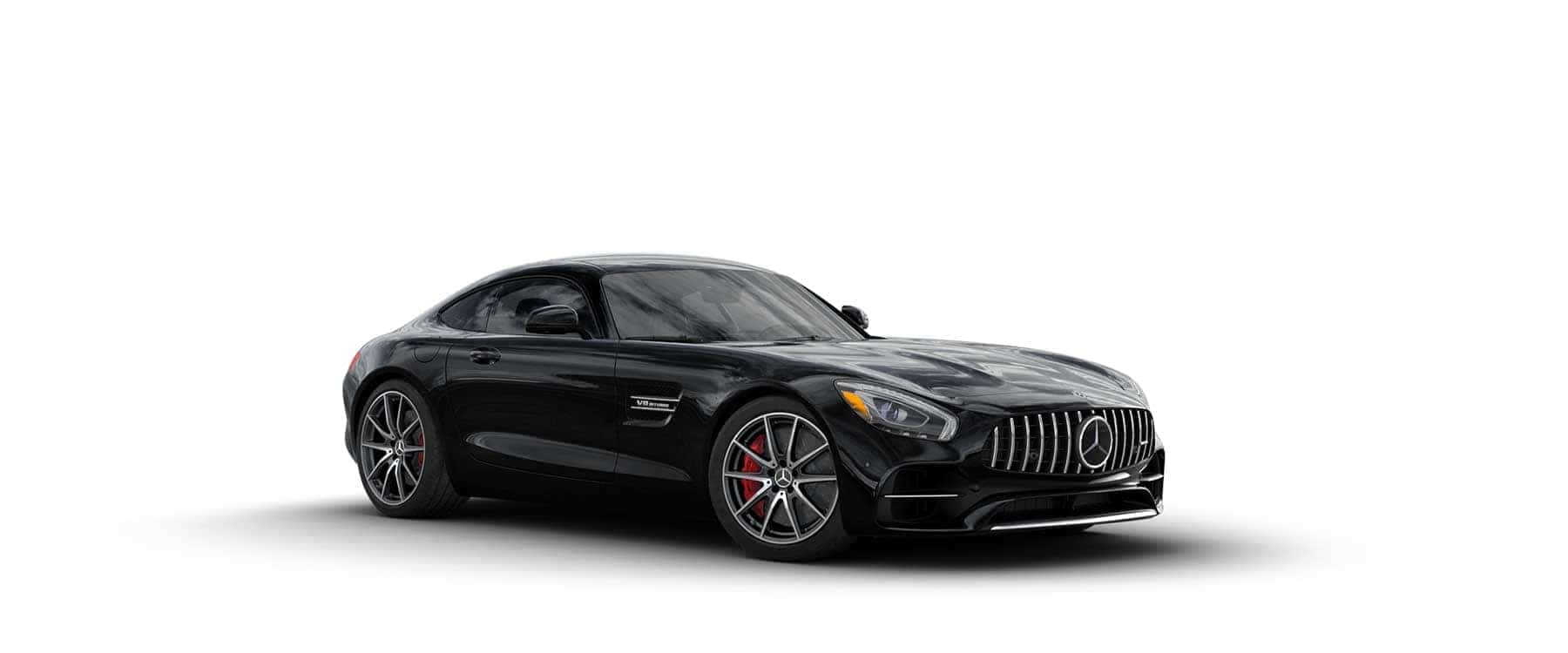 What's more, Mercedes-Benz has completely overhauled the usability and functionality of the driver center. Drivers can expect fewer distractions from the road with an easy to use touchpad and simple, elegant steering wheel controls.
Interested in comparing the new AMG® GT with the existing models? Head into Mercedes-Benz of Bedford today for more details.
Performance Improvements
Although the exterior and internal upholstery in the 2020 model are virtually the same as the earlier models, there are noticeable performance upgrades thanks to the new AMG® Dynamics Stability Control programming. The 2020 AMG® GT boasts 4 drive mode functions–Basic, Advanced, Pro, and Master–to thrill even the most discerning driver. With the Mercedes-Benz AMG® emblem, you'll enjoy an experience that no other vehicle can offer.
Visit us at Mercedes-Benz of Bedford to learn more about the 2020 AMG® GT Coupe. If you are ready for your very own AMG® GT and want to take it for a test-drive, give us a call today.